Free Swimming Pool Information and Answers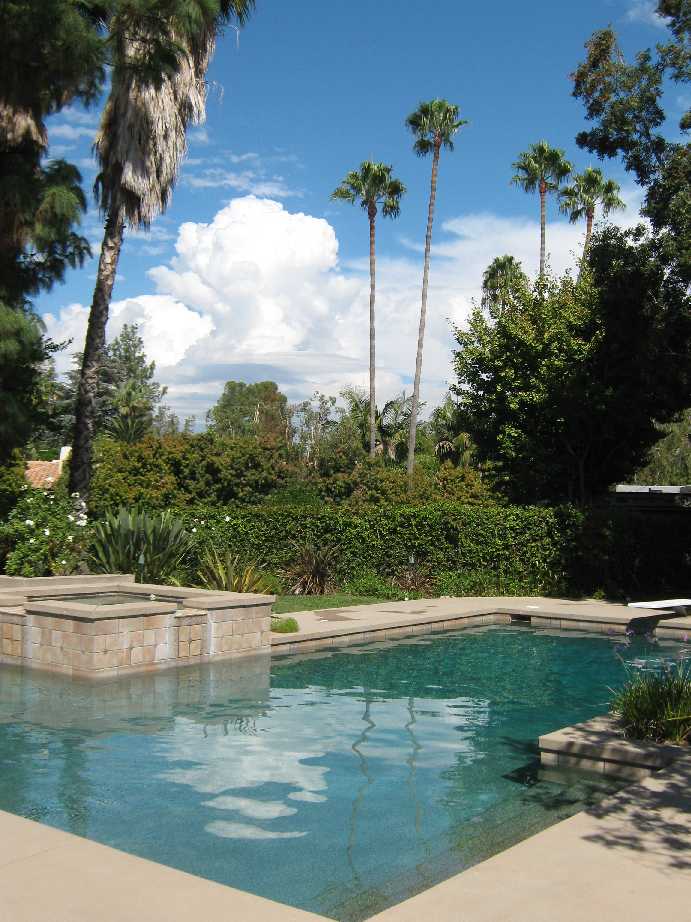 "MAKING THE WORLD SAFE FOR DEMOCRACY ONE POOL AT A TIME"
Hi!My name is Jonathan- I have over 30 years in the industry and while I may not be an expert on all things pool related,I do have many years of hands on experience.
I also provide services to customers in the Los Angeles/Ventura County areas just click the Service button to get more information. Some of the products/services mentioned on this site such as solar panels, in ground pool safety covers and fences or leak detection are available nationwide.
If you see anything on these pages you are interested in purchasing, or just want additional information please do not hesitate to contact me - I will never send you unsolicited email or give your information to a third party unless you request a service such as leak detection!
While I make every effort to ensure the accuracy of the content of these pages I sometimes may make an error - if you find something you believe is incorrect OR some information you think would be useful to others please do not hesitate to mention it to me in the 'contact me' form
And I am an amazon affiliate...YES I have sold out to the empire if for no other reason than a man needs a little cash if he ever hopes to get anywhere near an attractive woman....its also kind of nice being able to sleep without bumping into the steering wheel or having a police officer shine his light on you.