Columbia Portable Spas
Cover Included!
These spas come with full two year warranty pro rated to five years warranty info link at bottom of page
These acrylic spas are the best deal I know of on the internet - prices INCLUDE:
1)A high quality,marine grade vinyl insulated cover
2)Maintenance free synthetic wood cabinet (way better than the old style cabinets that rotted)
3)Ozone generator
4)Light
5)Stainless Steel Jets
6)3 colors available: Sterling Silver,Starry Night Club,and Moonscape (shown at bottom of page)
At the bottom of this page are links to the equipment options and warranties on these spas and below,a photo showing the outstanding acrylic finish.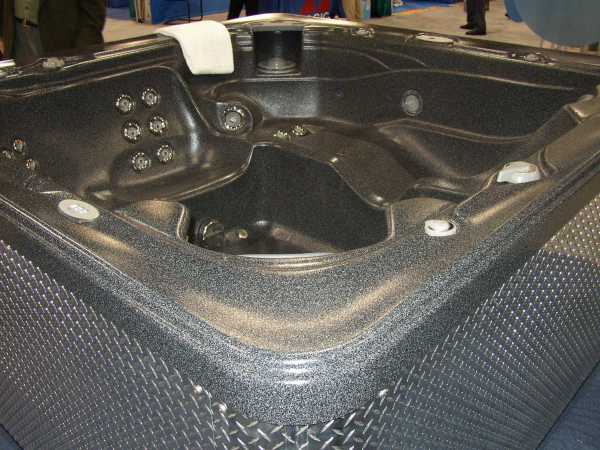 Use the "Contact Me" button for questions or call 818-345-7665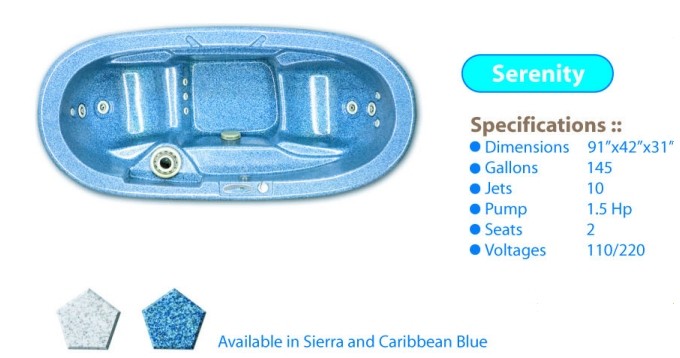 2595.00
---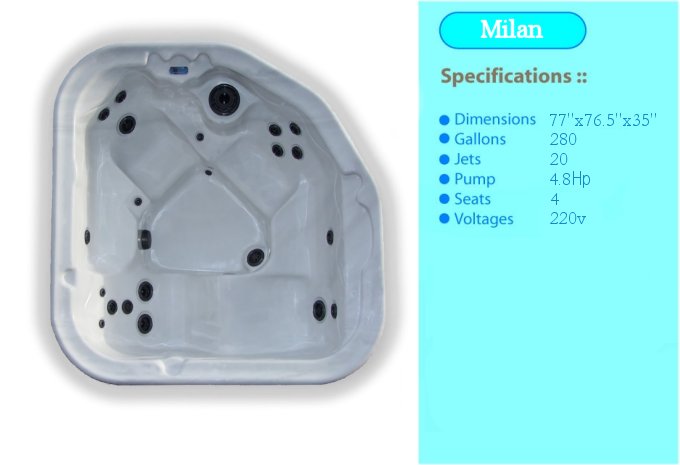 3695.00
---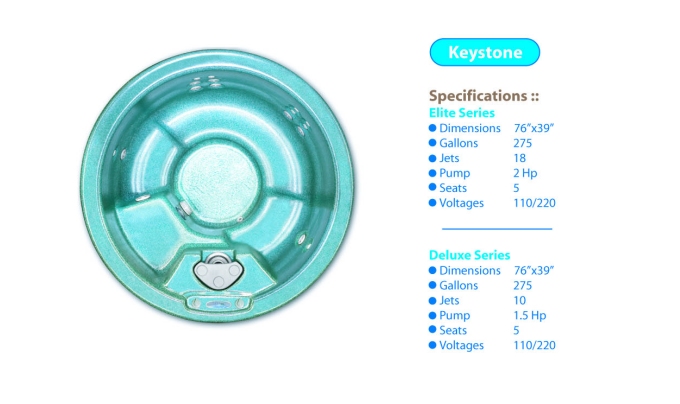 3300.00
---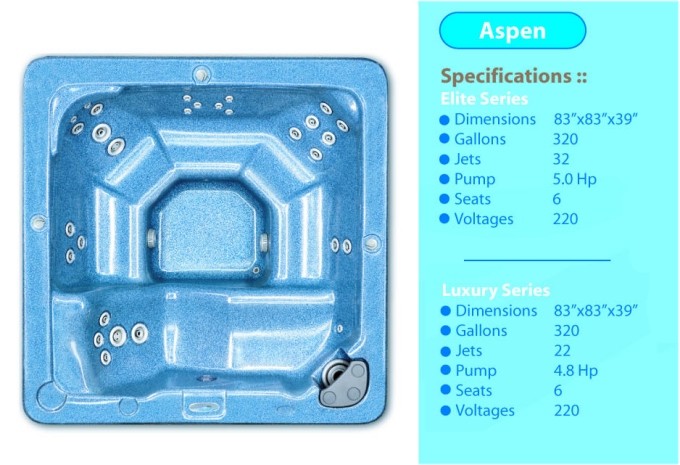 From 3200.00 to 4200.00

---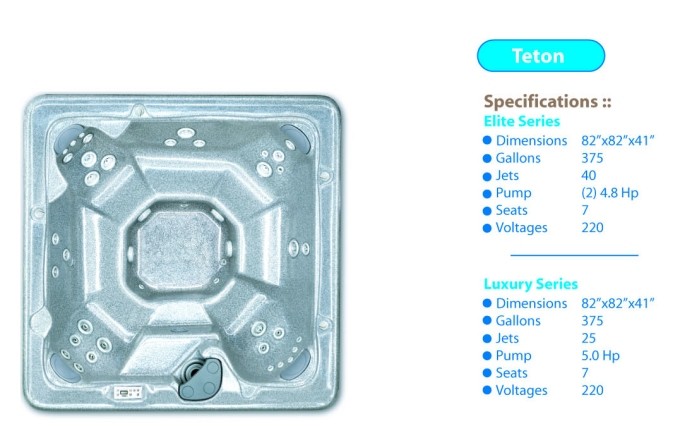 From 4015.00 to 4555.00

---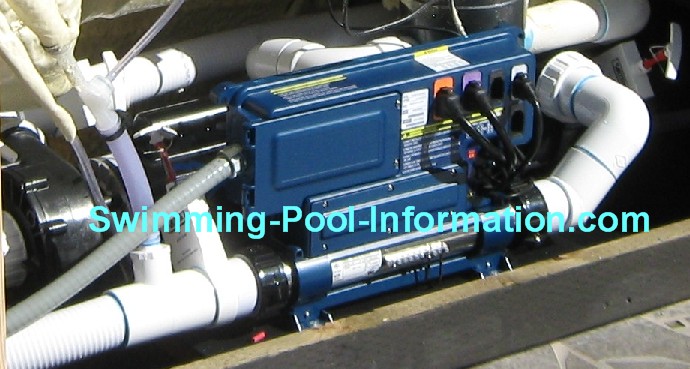 The Teton equipment area above showing ease of access and modular plugs for easy service and beautiful finish below...shown with coastal gray siding.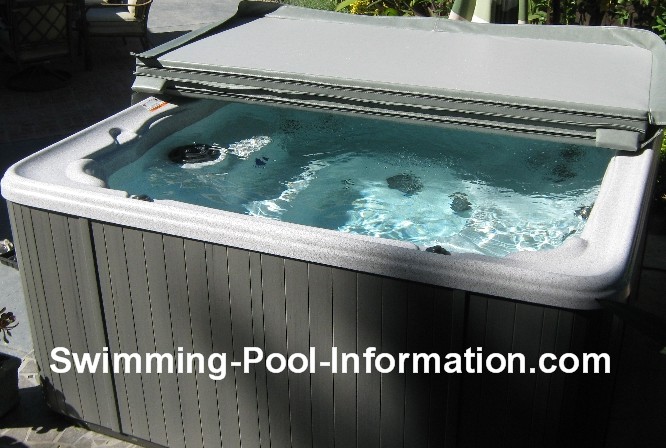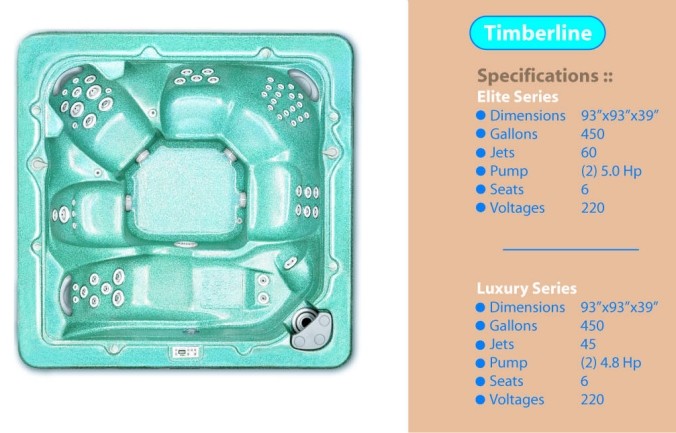 From 5495.00
---
Shown below is the optional recirculation pump,which can be used to heat spa with much less energy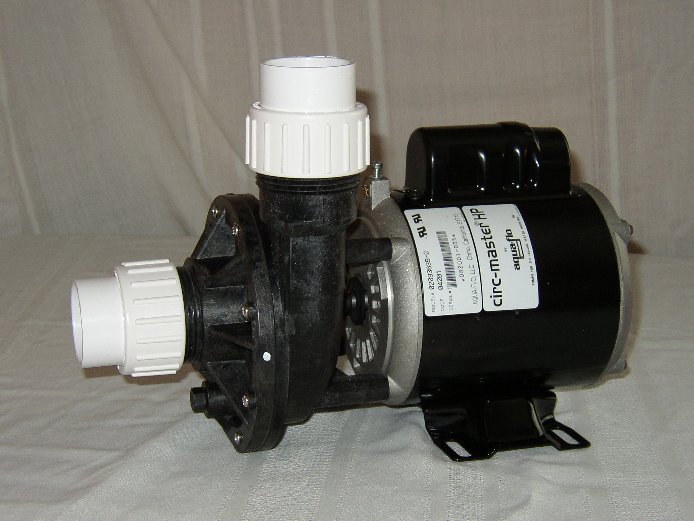 This photo shows the maintenance free cabinet colors available,Coastal Gray and Redwood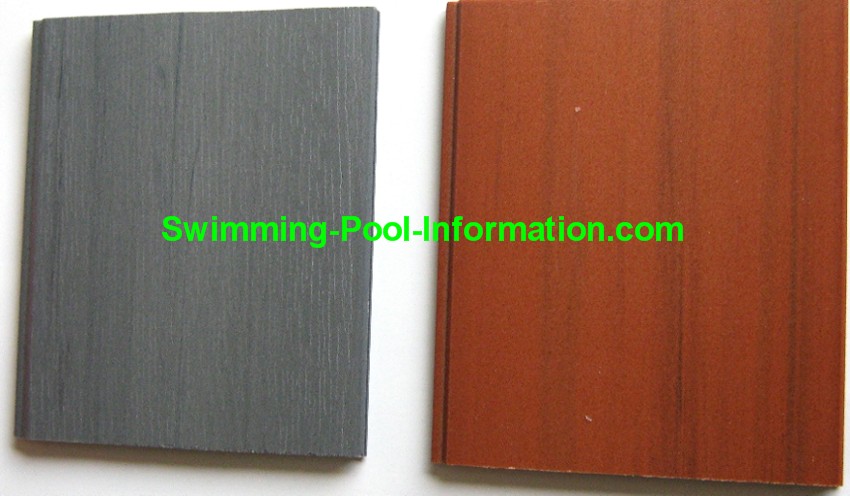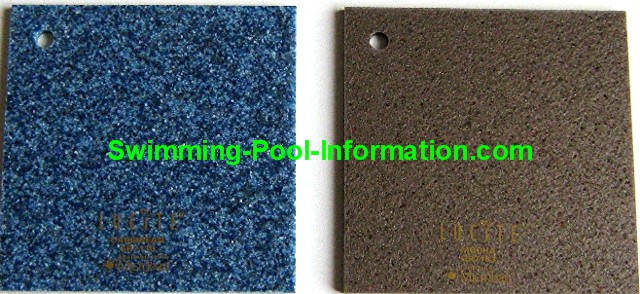 Starry Night Blue and Mocha (no longer available)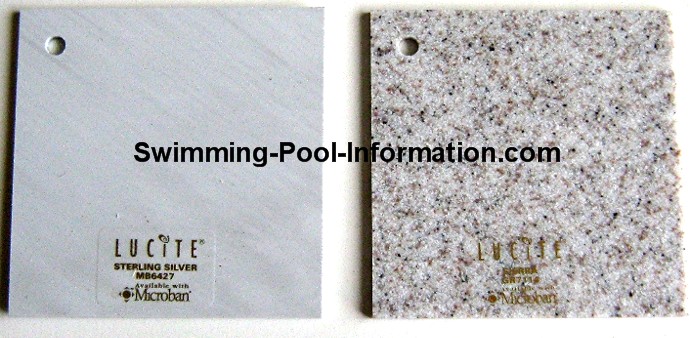 Sterling Silver and Moonscape
If you are looking for this type of spa, link is below photo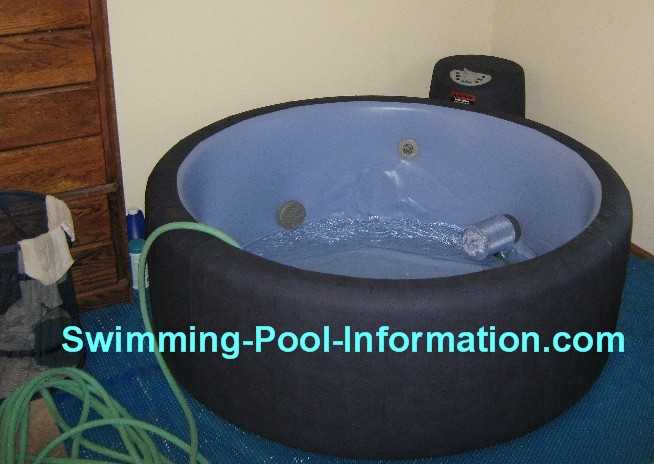 ---